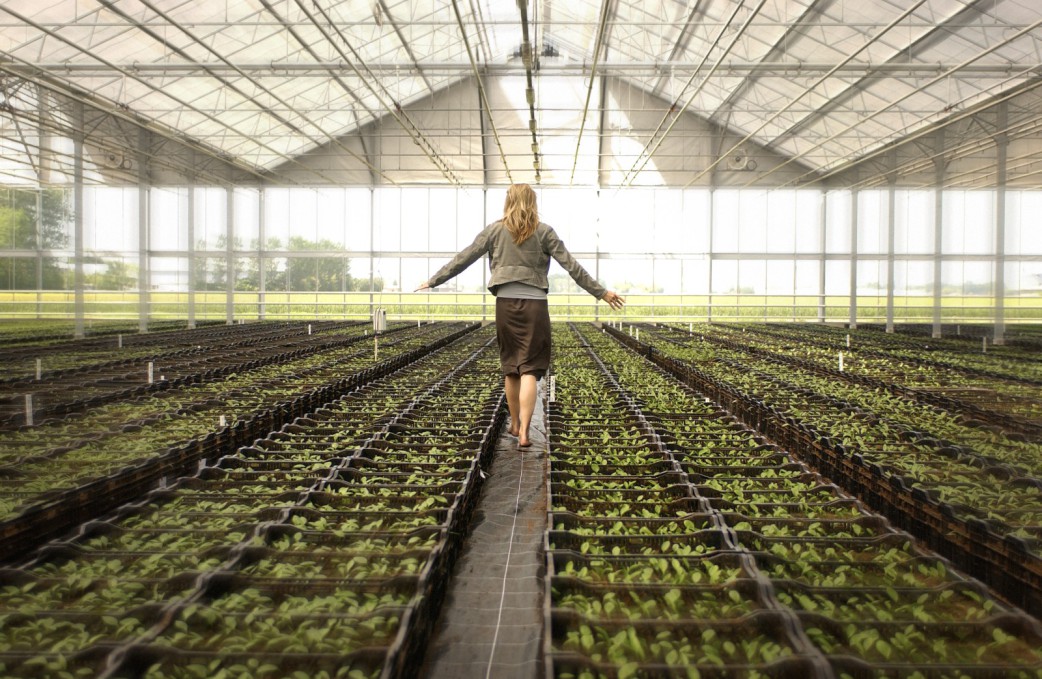 How Frederique van der Wal founded Frederique's Choice
Flowers have always been a very important source of inspiration for me.

They bring my house to life and express my gratitude and admiration for my friends and family. After all, I am Dutch! When a flower, the Frederique's Choice lily was named after me in Holland (a great honor, by the way) I was able to choose the lily; did you know it takes 10 years to create a new breed of lily?
It was so inspiring! I then created a television program with the Discovery Channel. The invisible journey with Frederique tracked the journey how flowers come to us. From the fields in Holland, the greenhouses, Africa, the auction right into the vase.
THIS JOURNEY LED ME TO CREATE frederique's choice, a company around flowers,
SPECIALIZING IN HAND-MADE ARTISINAL BOUQUETS CURATED BY ME.

WE BEGAN IN HOLLAND (where flowers are everywhere readily available since holland is the floral capital of the world!), AND WE'RE NOW SERVING 9 COUNTRIES IN EUROPE WITH A CONCENTRATION IN HOLLAND, GERMANY AND BELGIUM. WE'VE SHORTENED THE SUPPLY CHAIN AND OUR FLOWERS COME TO YOU, OUR CUSTOMER, DIRECT FROM THE GROWERS. WE HAVE A CENTRALIZED BINDERY WHERE WE BIND ALL THE BOUQUETS WITH LOVE AND CARE, IN THE DUTCH WAY, WHICH MEANS SPIRALLY BOUND.
"...we bind all the bouquets with love and care..."
This helps us ensure the freshness of the flowers that you receive in our bouquets and cuts down on much of the handling (after all, flowers are quite delicate and require some TLC). Something we're incredibly proud of is our reusable and sustainable packaging. We ship each bouquet in a bamboo pressed, biodegradable vase. We then place the vase in our signature canvas tote which protects the bouquet and also serves as a handy carrier for removing the bouquet from our recyclable cardboard branded box. By the way, you'll find the canvas tote bag is great to use for everyday grocery shopping, for storing household items or other eco-friendly uses.
Research studies showcase the health and wellness benefits of flowers both in the home and in the workplace. Flowers are detoxifying, transforming and mood enhancing. Flowers heighten creativity and productivity in the workplace.
all of the bouquets are designed by me and I so hope it will bring joy, cheer, clarity and tranquility into your home and/or workplace.
 
We're delighted to continue to expand the brand Beyond the vase and make Frederique's Choice available to the U.S. we offer fresh flowers, direct from the growers and invite you to live "life in full bloom."